This year, approximately 3.2 million children will die of malnutrition and dehydration according to WHO. Many of these lives could be saved if the victims had access to the most basic of medical supplies: an IV bags. Today's IV bags are over 99% water. They're expensive to ship, have a short shelf life, and are prone to leakage.
Fosmo Med thinks we have a better solution. We have introduced Maji™ and Ola™, revolutionary field hydration and nutrition systems for IV use, which is shipped without water. Once at the site of care, our Forward Osmosis technology converts dirty water to a sterile solution without requiring any power.
Annual deaths of children due to dehydration and Malnutrition Worldwide
Shipping sterile solution is an expensive proposition due to weight and volume of water
Total worldwide annual shipment of sterile solution in thousand liters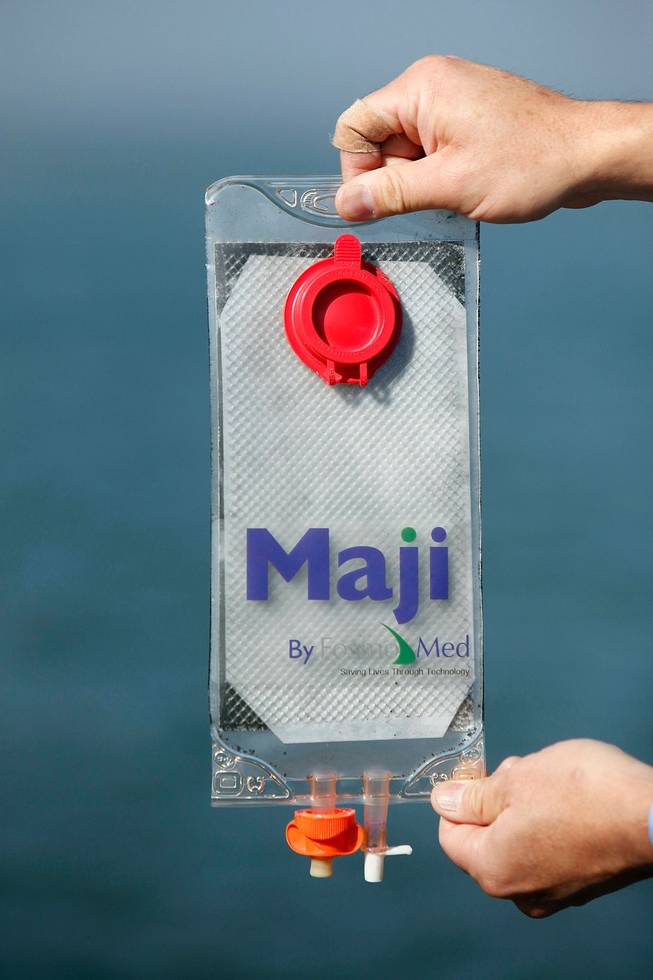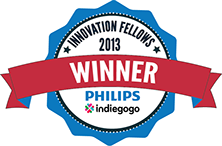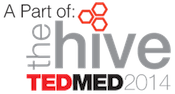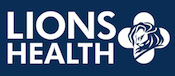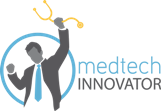 We are looking for investors to join us in bringing this life saving device to the market.
Click here to contact us.